Being ambitious and waving the flag for carbon reduction!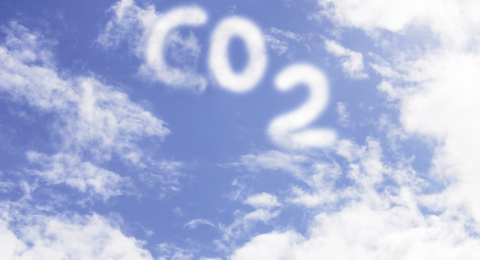 I was extremely pleased to hear the news today that Brussels are to back the 40% emissions reduction target. Thus sending a clear signal that Europe are setting binding energy efficiency and green house gas targets past the current target of 20% by 2020.
This week members of the European parliament's environment and industry committees voted in a joint session to reduce energy consumption and greenhouse gas emissions by 40% from 1990 levels by 2030 as part of a package of measures that also included a target to get 30% of Europe's energy from renewable sources by 2030. This will help stimulate work in the renewable energy and energy efficiency sectors.
MEPs also approved plans to set a separate target for the reduction of energy use from buildings, which could be as much as 61%. This will mean more of an emphasis on improved warmer buildings which the UK have been poor at achieving through watered down building regulations and lack of retrofitting of our current housing stock.
Hopefully this means that decisions in Europe will overall see warmer and more energy efficient retrofitted homes in Corby, and also a thriving business sector using renewable energy produced at a local level.  But will these targets be binding at a national level? Indications are that the UK are attempting to weaken these targets – Final approval for the plans from the European parliament will take place in early February.