FleXunity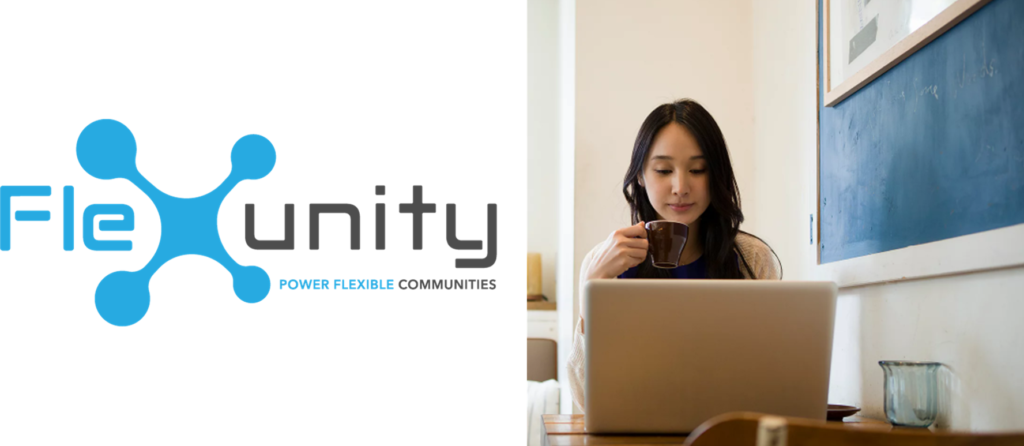 Cheaper, greener electricity for communities by making better use of surplus solar energy produced by homes and businesses.
Corby has been chosen as a demonstrator location for a £3.4m Horizon 2020 European project called FleXunity which aims to:
Maximise the use of solar generation already present within communities
Encourage community members to be flexible with their use of energy
Enable energy retailers to better forecast community electricity consumption and supply cheaper energy to community members
Help electricity network operators make the grid more resilient
The two-year Horizon 2020 Fast Track to Innovation project is supported by a European consortium of five partners from the UK, Portugal, Spain and Finland (Electric Corby CIC, Virtual Power Solutions, R&D Nester, S'mples Energia and LUT University).
Electric Corby CIC will be leading the recruitment of two pilot energy communities, one in Corby and a second from across Spain.
The project will look at smarter ways to use more of the renewable energy produced by homes and businesses in these locations to provide lower energy bills for residents and businesses, cut carbon emissions and potentially even provide earnings for residents who share their energy with the community.
The project will install free energy management and monitoring devices in 20 homes and 4 businesses across Corby and in Spain.
If you live in Corby and would like to benefit from FleXunity
Businesses will also receive free battery energy storage for their buildings and a free next-generation (V2G) electric vehicle charging point.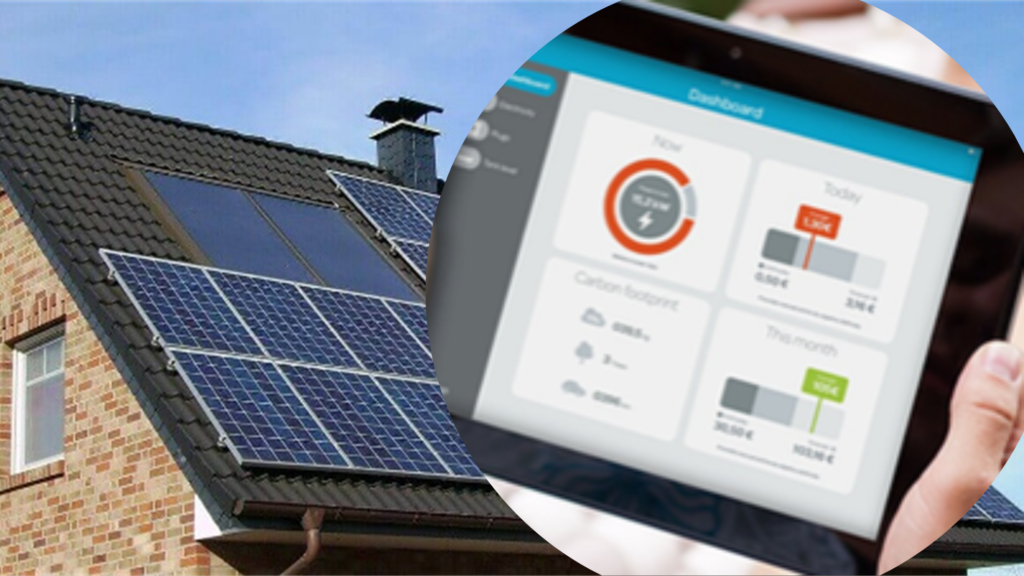 The FleXunity demonstrator communities will:
Bring together businesses and homes in Corby and Spain to test models of local energy sharing (e.g. excess solar energy from a business at the weekend could be purchased at low cost by residents in the community).
Promote community-level initiatives to change the times of greatest consumption to periods when electricity is cheaper/greener.
Community members will be able to view and have more remote control over their electricity consumption. In addition, you will be able to opt in to allowing community-level management of certain types of devices in your home (e.g. electric heaters, storage heaters, heat pumps) to help save you money without affecting your chosen level of comfort.
Corby Borough Council's Lead Member for the Environment, Cllr Mark Pengelly, said:
"I am delighted that this project is taking place in Corby. Maximising our use of the renewable energy already created by homes and businesses in Corby is great for the community, the environment and our local electricity network"
If you live in Corby and would like to benefit from FleXunity
View the FleXunity project website here