It's Time To Be Creative With Performance
7 July 2015 @ 7:30 am

-

1:00 pm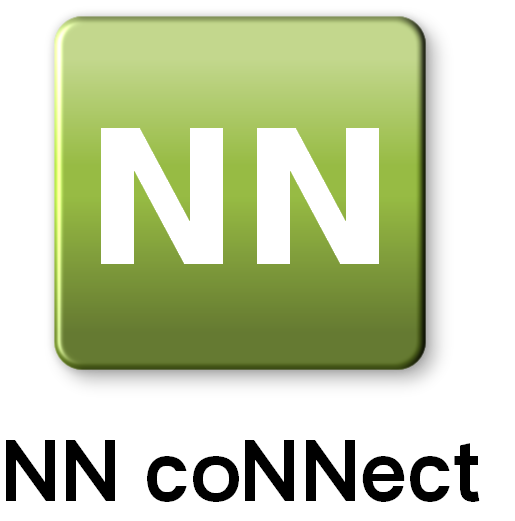 We would like to invite you to a free creativity workshop whose speaker is Frank Smethers – Spectrum Linguistic
Based upon the need to have meaningful performance drivers through every level of an organisation from the boardroom down, this workshop will interactively explore the use of, or avoidance of, such measures and then introduce the audience to some creative ideas for establishing a system and measuring its effectiveness.
It is generally accepted that the UK has grown its way through the recession and it's a good sign that companies have taken on more workers through various government schemes and a growing feeling of confidence. Keeping them in place and motivated is different.
Workshop starts 10am – 1pm ,  networking and breakfast available from 7.30am – 9.30am
For more information please contact Paul Green.
NN Connect
t: 01933 375 300
m: 07949 703 137